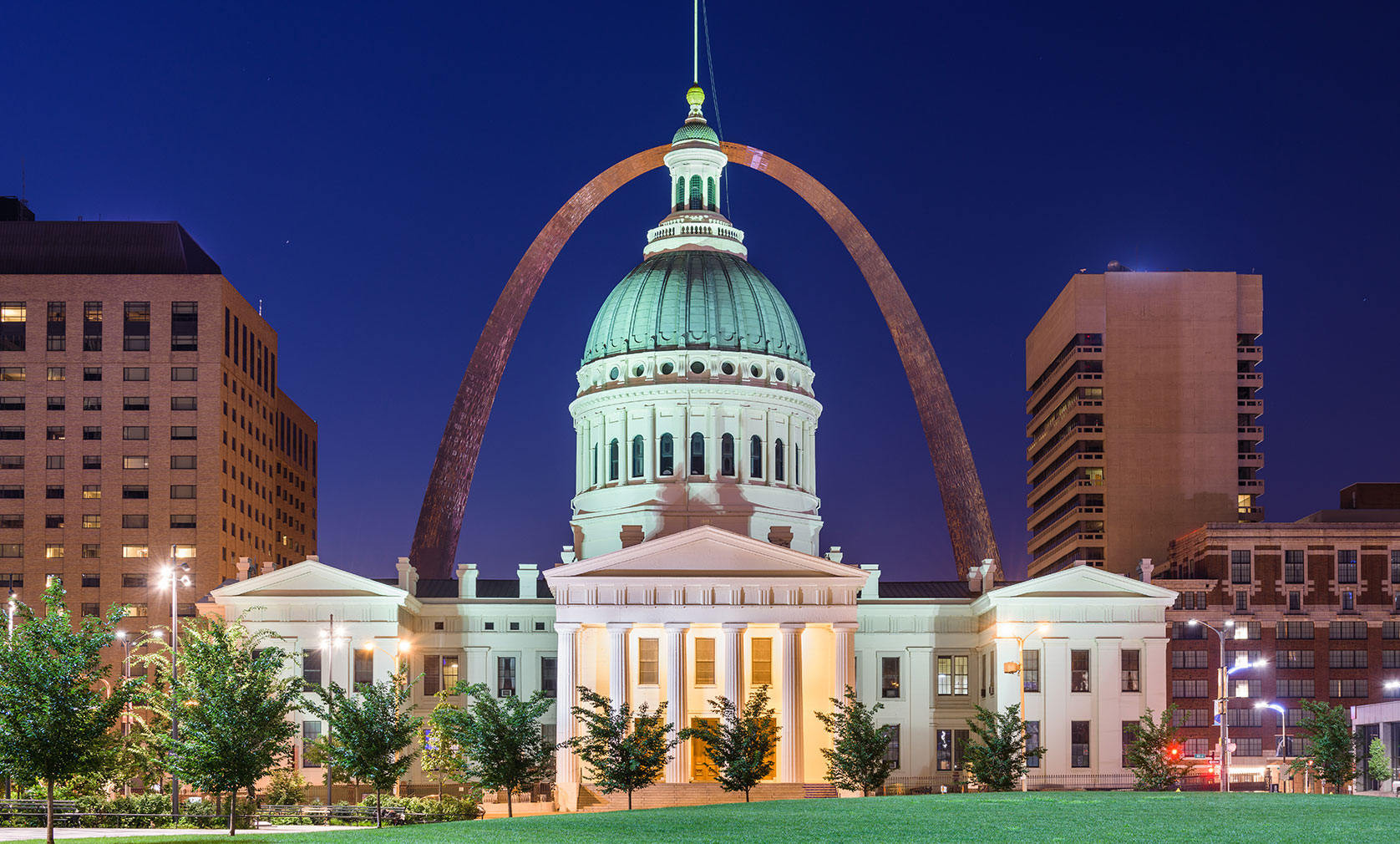 Moving to a new city can be both exciting and overwhelming, especially when it's a place with a rich history, diverse culture, and unique quirks like St. Louis. Nestled along the Mississippi River, this iconic Midwestern city is renowned for its towering Gateway Arch, thriving arts scene, and hearty cuisine.
Moving to St. Louis presents a fantastic opportunity to explore a city with a rich history, vibrant culture, and affordable living. From its diverse neighborhoods to its lively cultural scene, there's no shortage of experiences to enjoy.
Brief History of St. Louis
St. Louis was founded in 1764 by French fur traders and named after King Louis IX of France. The city played a significant role in the westward expansion of the United States and became a major port on the Mississippi River.
Throughout its history, St. Louis has been influenced by various cultures, including French, German, and African American. It served as a gateway to the American West during the 19th century, with the Louisiana Purchase Exposition held in the city in 1904, showcasing its growth and prominence.
St. Louis has a rich history in industries such as beer brewing and manufacturing, and it was also an important center for blues, jazz, and ragtime music. The city is known for its architectural landmarks, including the Gateway Arch, which symbolizes its role as the "Gateway to the West."
St. Louis has a diverse and vibrant culture that celebrates its rich history and ethnic diversity. The city is known for its contributions to music, particularly blues, jazz, and ragtime. It is also home to various cultural institutions, including museums, theaters, and art galleries.
St. Louisans are passionate about their sports teams, especially the St. Louis Cardinals baseball team and the St. Louis Blues hockey team. The city hosts numerous festivals and events throughout the year, such as the St. Louis Mardi Gras and the Fair St. Louis celebration.
Things To Do in St. Louis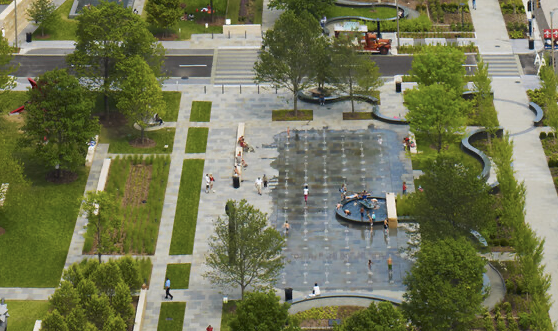 Experience Art in the Outdoors at CityGarden
St. Louis receives an average of 200 days of sunshine, leaving you with plenty of time to explore art in outdoor spaces, like at CityGarden in downtown St. Louis. CityGarden describes themselves as, "three acres in the heart of downtown and transformed them into an exhilarating urban oasis featuring modern and contemporary sculptures, lush landscape, reflecting pools, a cafe, and a playful spray plaza." CityGarden is free to visit and is open from sunrise to 10:00 pm, 365 days a year.
Play Around at Ryze Adventure Park
Fun for kids and adults alike, experience zip lining, obstacle courses, rope courses, mini golf and so much more at Ryze Adventure Park in the nearby town of Maryland Heights.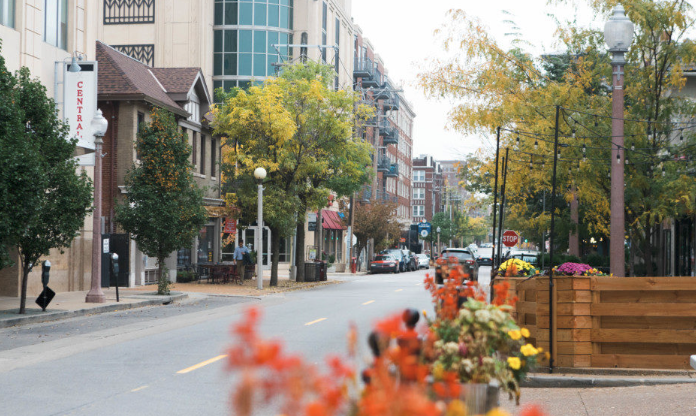 Visit the Neighborhoods of St. Louis
From ExploreStLouis.com. "St. Louis is often referred to as a city of neighborhoods. Each one has its own identity, with a unique character, style and vibe that adds to the vibrant patchwork of our region. As you explore our diverse neighborhoods, you'll experience the convergence of intriguing history, exquisite architecture, eclectic boutiques, signature cuisine and entertaining nightlife. Dine around the world on South Grand Boulevard, drink and dance in The Grove, admire the "Painted Ladies" in Lafayette Square and more. We don't expect you to see and do everything in one trip, though, which is why we've created neighborhood guides to help you decide where to start."
Attractions
Missouri Botanical Garden
Parks
Missouri Botanical Garden