MOVING AND PACKING SUPPLIES
Sunrise Moving and Packing is your one-stop shop for all your moving and packing supply needs. Whether you're planning a residential move, commercial relocation, or simply need to organize and protect your belongings, we have the high-quality moving and packing supplies you need to make your move a success.
Shop In-Store or Online with Pickup or Ship to Home Convenience
The right supplies make the difference.  Give us a call and speak with an expert packer who can point you in the right direction for supplies and packaging.  Let's know what you're moving and we'll recommend the right fit-for-application solution to get your items safety from point A to point B, storage safe, and protected from the elements.
Boxes in Various Sizes
We offer a wide selection of sturdy moving boxes in various sizes to accommodate items of all shapes and sizes. From small boxes for books and fragile items to large boxes for clothing and household goods, our boxes are designed to withstand the rigors of moving and keep your belongings safe.
Packing Materials
Protecting your items during a move is essential. We provide a range of packing materials, including
Bubble wrap
Packing paper
Foam sheets
Furniture covers
& More!
Our high-quality materials ensure that your fragile and valuable items are properly cushioned and protected throughout the moving process.
Tape & Dispensers
Securely sealing your boxes is crucial to keep your items safe during transportation. We offer durable packing tape and convenient tape dispensers to make the packing process quick and efficient. Our tape provides a strong hold, ensuring that your boxes stay closed throughout the move.
Protective Wrapping
For extra protection, we offer protective wrapping materials such as stretch wrap and furniture blankets. These materials are ideal for safeguarding furniture, appliances, and other large items from scratches, dings, and dust during transit. With our protective wrapping supplies, you can ensure the longevity of your valuable possessions.
Labels & Markers
Organizing your boxes is key to a smooth unpacking process. We provide labels and markers to help you clearly identify the contents of each box. Our labels are easy to write on and remove, making it simple to categorize and locate your items when you reach your new destination.
Moving Kits
Simplify your move with our convenient moving kits. These kits include a variety of moving supplies bundled together, tailored to suit the size of your move. With our moving kits, you can save time and money by getting all the essential supplies in one package.
Why Choose Sunrise Moving and Packing For Your Moving Supplies?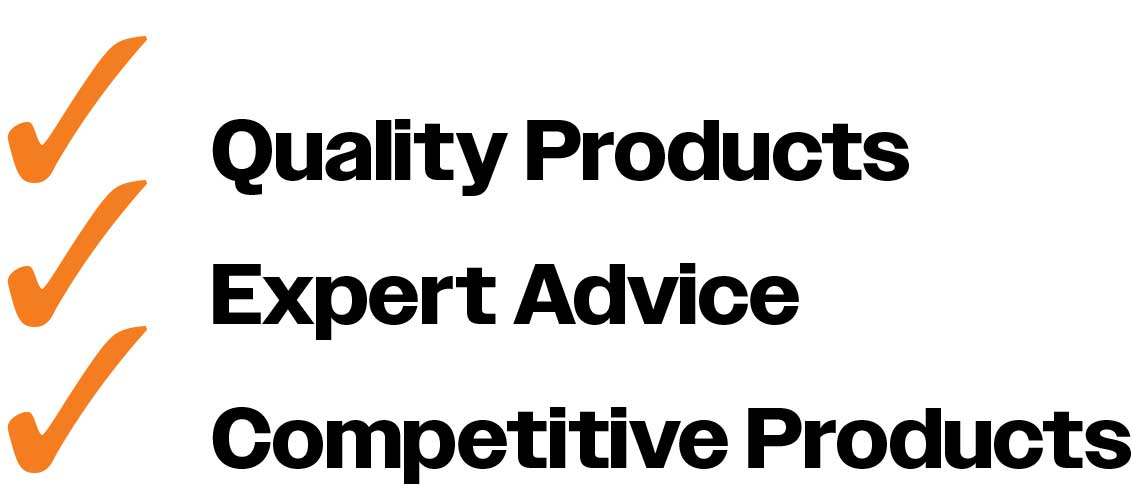 Quality Products: We pride ourselves on offering only high-quality moving and packing supplies. Our products are designed to withstand the demands of a move and provide maximum protection for your belongings.
Expert Advice: Our knowledgeable staff is available to provide guidance and answer any questions you may have about our products. We are here to assist you in choosing the right supplies for your specific needs, ensuring that you have everything necessary for a successful move.
Competitive Prices: We believe that quality moving and packing supplies should be affordable. We offer competitive prices without compromising on the quality of our products. You can trust us to provide you with cost-effective solutions for all your moving needs.