Moving to O'Fallon, IL is an opportunity to embrace a welcoming community in the St. Louis Metropolitan Area. With affordable living, reputable schools, and a strong sense of community, O'Fallon offers a comfortable and family-friendly environment. Enjoy a variety of housing options, access to diverse job opportunities, and a range of amenities, all while being close to the vibrant city of St. Louis. O'Fallon's safe and engaging atmosphere makes it an appealing destination for individuals and families looking for a balanced and fulfilling life.
Brief History of O'Fallon
Originally settled in the early 19th century, O'Fallon was a small farming community and a stop along the Illinois Central Railroad. The city was officially incorporated in 1874 and named after Col. John O'Fallon, a prominent figure in the railroad industry and a benefactor to the city.
During its early years, O'Fallon primarily relied on agriculture and transportation for its economic development. The arrival of the railroad brought increased commerce and growth to the area, making it a transportation hub for the region.
Over the decades, O'Fallon expanded its industrial base and became known for its manufacturing and agriculture, particularly in the production of broom corn. As the St. Louis Metropolitan Area grew, O'Fallon's proximity to the city led to its transformation into a thriving suburban community.
Today, O'Fallon is a dynamic city with a strong sense of community, offering a blend of modern amenities, excellent schools, and a diverse job market. Its history is a testament to its ability to adapt and prosper, making it an attractive place to live and work.
The culture in O'Fallon, IL, is characterized by a strong sense of community and family values. This vibrant suburban city near St. Louis embraces a family-friendly atmosphere, with residents actively participating in various community events and activities.
O'Fallon places a high emphasis on education, boasts an array of recreational opportunities, and hosts cultural events that enrich the lives of its residents. The city's culture is marked by a welcoming and inclusive spirit, making it an ideal place for families and individuals looking for a close-knit, engaged community.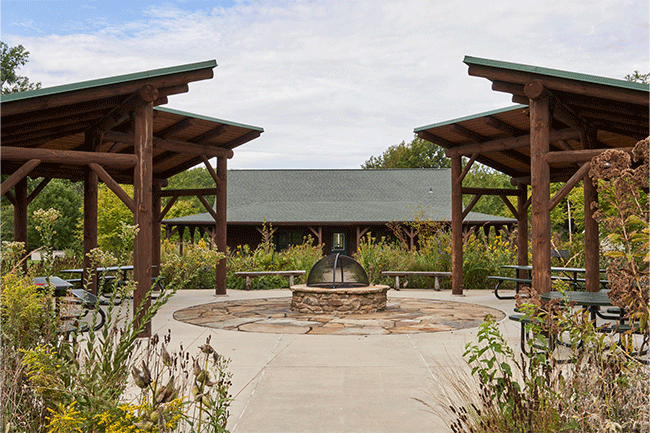 Visit the Grounds of Rock Springs Park
Rock Springs Park in O'Fallon, IL, is a cherished community treasure. This historic park offers a picturesque natural setting with lush greenery, scenic trails, and a beautiful lake. It's a favorite destination for outdoor enthusiasts, offering opportunities for hiking, picnicking, and birdwatching. Additionally, the park hosts various events and activities throughout the year, making it a hub for local gatherings and cultural experiences. Rock Springs Park is a place where residents can enjoy the beauty of nature and come together to celebrate the vibrant culture of O'Fallon, IL.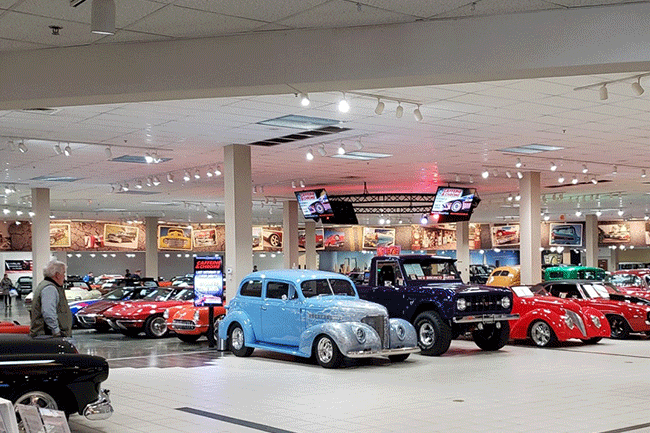 Check Out Gateway Classic Cars
Gateway Classic Cars in O'Fallon, IL, is a must-visit destination for automotive enthusiasts and collectors. This renowned showroom specializes in classic and vintage cars, offering a stunning collection of meticulously restored and preserved vehicles. Whether you're a car aficionado or simply appreciate the beauty of classic automobiles, Gateway Classic Cars provides a unique opportunity to explore a wide array of iconic vehicles, including muscle cars, vintage trucks, and timeless classics. Located in O'Fallon, this establishment celebrates automotive history and allows visitors to experience the nostalgia and beauty of these timeless machines up close. It's a captivating place for anyone with a passion for classic cars and the automotive heritage they represent.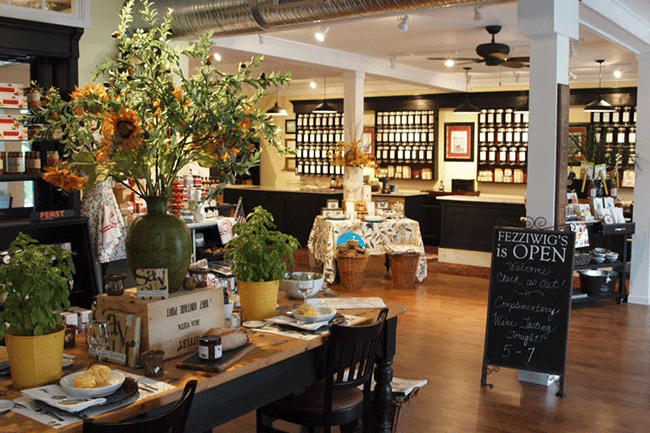 Enjoy Fezziwig's Marketplace
Fezziwig's Marketplace in O'Fallon, IL, is a charming and unique retail destination that captures the spirit of Charles Dickens' "A Christmas Carol" year-round. This one-of-a-kind shop offers a delightful array of Victorian-inspired merchandise, including gifts, decor, and clothing, creating an ambiance reminiscent of a bygone era. Visitors can explore a wide selection of vintage and holiday-themed items, making it a perfect place to find unique and festive treasures. Fezziwig's Marketplace is a must-visit for those seeking a touch of nostalgia and a whimsical shopping experience that celebrates the timeless charm of Dickensian England.
Attractions
National Shrine of Our Lady of The Snow
Restaurants
Peel Wood Fired Pizza

Texas Roadhouse

Thai House

Bella Milano
Parks
O'Fallon Family Sports Park